News
Our outreach services continue to provide citizens with international passport.
19.07.2016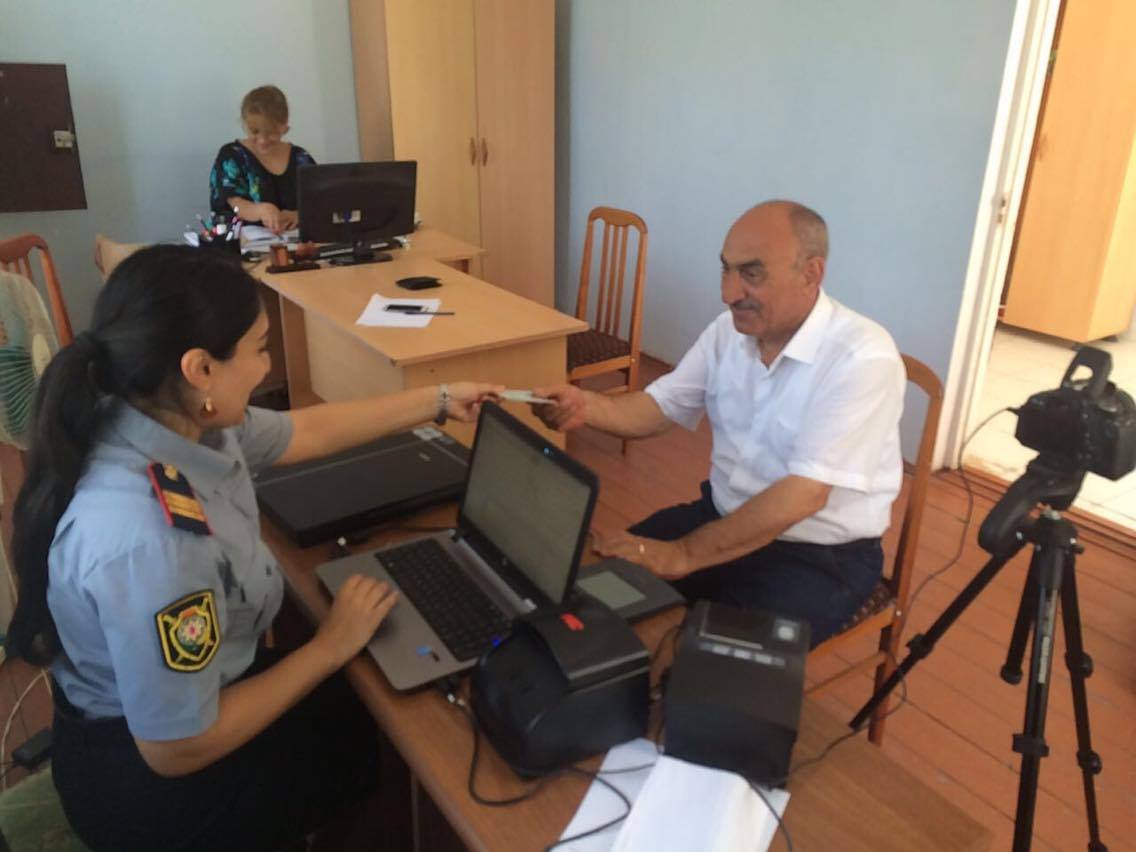 Next service has been held in the territorial agency on Malibeyli village, Ramana settlement. The applications of Refugees and internally displaced people living in camps has been considered. Our outreach services has continued on 16 and 17 July, and the citizens who want to obtain international passport benefited from this service


Our outreach services continue in Mehdiabad settlement!
If you want to obtain or renew ID card and international passport, you can benefit from our outreach services on Friday of every week. The residence of Goradil, Fatmayi, Digah, Pirshagi, Mahammadli, Binagadi, etc. can apply, too.

For more information:
On Friday of every week
hours 10:00-14:00
Executive agency
Contact number: 0505555991